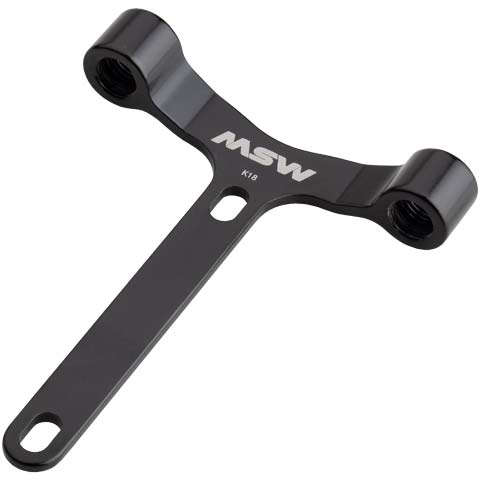 Seltzer CO2 Holder
Lightweight and convenient, this all-in-one accesory holder lets you carry a water bottle and two backup CO2 cartridges under your saddle. It's perfect when you're trying to load up for a long tour or if you just want to free up some space inside the triangle.
Threaded CO2 cartridge holder
Holds up to 2 25g CO2 cartridges
Can also be mounted on any standard bottle cage mount
Extruded then CNC-machined AL-6061
Bolts included (M5 x 16mm button cap screws)
Bottle cage is not included
What is Buy Local Now?