GPK-100 Glueless Patch Kit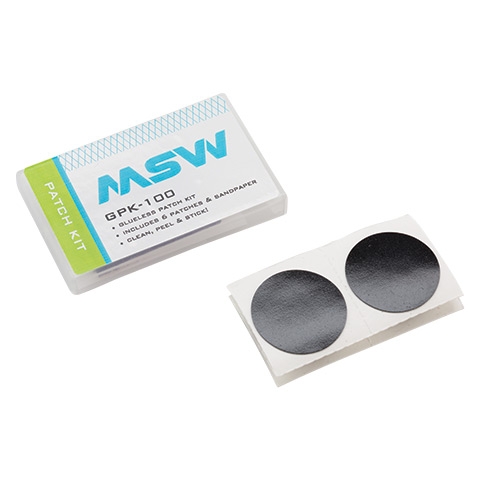 GPK-100 Glueless Patch Kit
Getting a flat is a pain in the butt. It's an even bigger pain in the butt if you don't have the stuff you need to get back home. These patches will help get you back to where you need to be.
Six patches
Sandpaper
Instructions included
What is Buy Local Now?
SIMILAR PRODUCTS
---