HBT-200 Silicone Bar Tape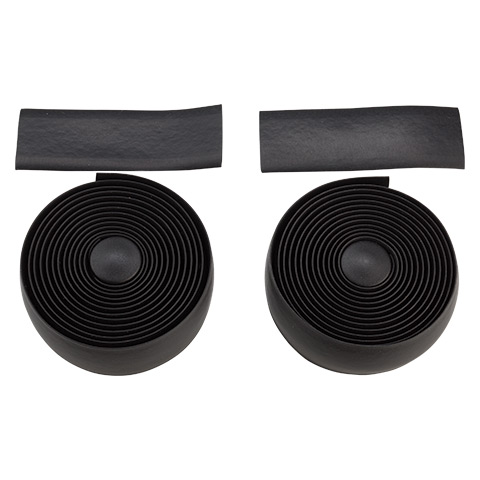 HBT-200 Silicone Bar Tape
Silicone provides a great balance of softness and grip for drop handlebar tape. And in contrast to traditional bar tape, silicone tape can be wrapped and unwrapped multiple times without issue.
Reduces hand fatigue and numbness
Extra grippy silicone without stickiness
Suitable for all weather conditions
Customize feel by wrapping at different tensions
No adhesive means silicone tape is easily re-wrapped
What is Buy Local Now?
SIMILAR PRODUCTS
---