Airlift 200 ATB/Hybrid Mini Frame Pump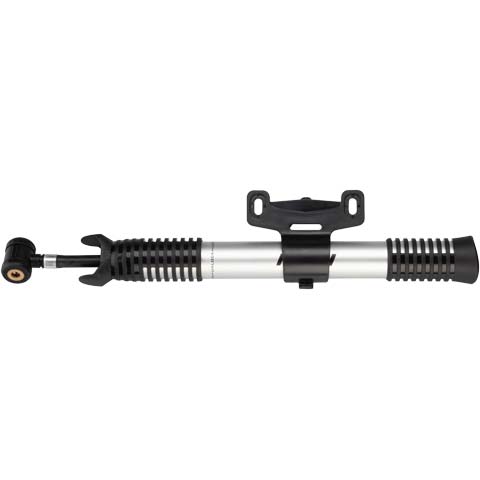 Airlift 200 ATB/Hybrid Mini Frame Pump
The Airlift 200 is a single action bike pump that is compact enough to keep on hand anytime and anywhere. It has a large chamber to fill tires fast and a pump handle that locks in place for extra security.
Smart head fits on both Presta and Schrader valves
Compact, 5 inch hose extends for easier operation
Pump handle lock into place
Includes a frame mount and two 4mm bolts for storage
Pumps up to 80 psi maximum pressure
What is Buy Local Now?