TigerMoth 100-Lumen Headlight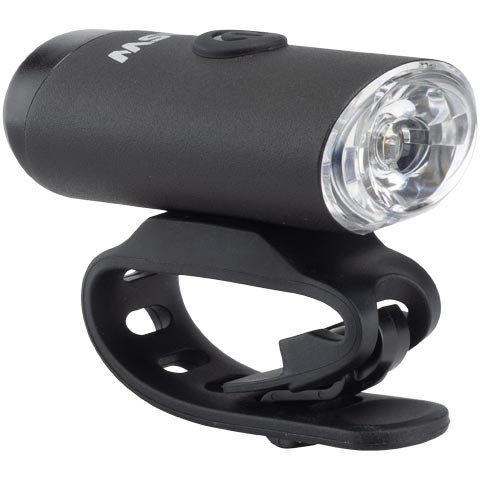 TigerMoth 100-Lumen Headlight
See and be seen with the powerful, USB-rechargeable TigerMoth 100-Lumen headlight. Features a compact design, alloy construction, and universal tool-free bracket for mounting on bars, stems, or helmets.
USB-rechargeable (charging cable included)
Universal tool-free attachment
Runtime varies from 1.5 hours to 18 hours depending on one of four lighting modes
Output: 100 lumens
Extra mounting brackets sold separately
What is Buy Local Now?