TigerMoth 500-Lumen Headlight and 20-Lumen Taillight Set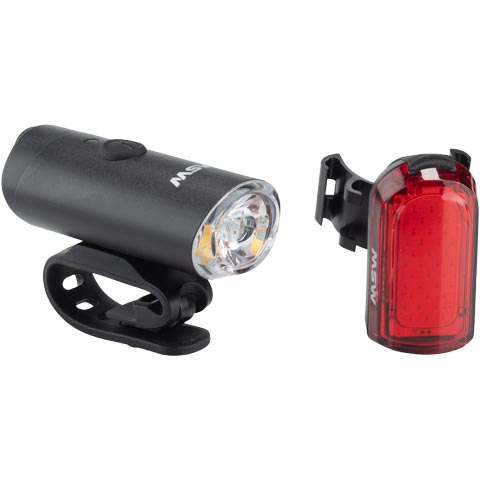 TigerMoth 500-Lumen Headlight and 20-Lumen Taillight Set
Cover your 12 and your 6 for daytime and nighttime riding with the powerful, USB-rechargeable TigerMoth Headlight and Taillight Set. Lights feature a compact design and simple, tool-free installation.
USB-rechargeable (charging cable included)
Universal tool-free attachment
500-Lumen Headlight runtime varies from 1–8 hours depending on one of four lighting modes
20-Lumen Taillight runtime varies from 1.5–15 hours depending on one of seven lighting modes
Extra mounting brackets sold separately
What is Buy Local Now?